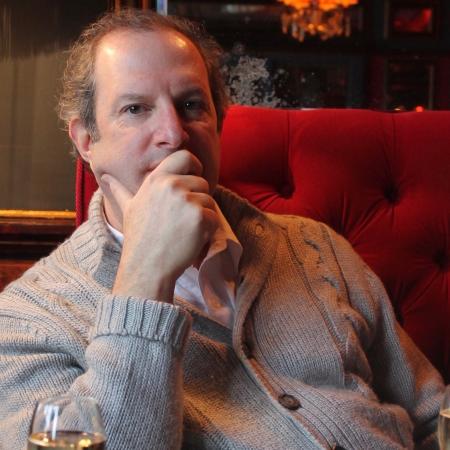 Michael SaltzmanNorth American Specialist
Michael Saltzman has worked in television, feature film, commercial production and for innovators and entrepreneurs for over 30 years. Clients have included: American Film Institute (12 years); Association of Independent Commercial Producers (15 years); Toonz Animation India (21 Years); David Lynch and Mark Frost (Twin Peaks and all TV and feature films produced, five years); Miramax (launched the Los Angeles Office); The Circus; launched one of the greatest toys of all time, Slinky (five years); and launched Red Bull in North America (2½ years).
Michael has worked for hundreds of producers, directors, production companies, commercial production companies, series, pilots, features and documentaries. In addition to his Miramax work, he did freelance work for New Line, Fine Line, Castle Rock, Goldwyn, CMG, and dozens of production companies. He spent five years at the largest branding company in Hollywood, Troika, and continues to work with the largest wind-up toy company in the world, California Creations.
His clients have been on the cover of Time Magazine, CBS Sunday Morning, New York Times, Wall Street Journal, Los Angeles Times, USA Today, AP, Washington Post, Reuters, Bloomberg, NPR, and just about every national and local entertainment and news outlet.  Michael is based in Beverly Hills, California.